Hello everyone and welcome to another post for PICK ME UP Friday's by yours truly!
Today's post is simple, I am going to focus on funny video clips.
This video clip below cracked me up so hard I had tears of joy 😂🤣 and it makes me feel so good to be part of this wonderful world of funny, silly humans LOL.
My particular favourite is the family who are cracking up at their Dad who thinks he is at the right car and he isn't and he's lifting up the boot of the car and moving things around before he realises he is at the wrong car LOL (the woman laughing in the background is infectious).
That should be enough to get you through Friday morning 😂🤣
And you can also have these: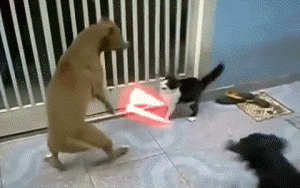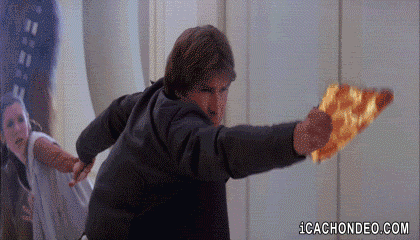 If you have any particularly funny memes or video clips, point them my way and I'll include them in my next Pick Me Up Friday!
Stay safe out there, friends, wear your masks, look after yourself, and I'll catch you in the comments or in tomorrow's post!
If you like my posts, you can check out more of them right here.
Thanks for your support!