Hello Star Wars friends! Here's another interesting Star Wars fanart artist for today's post. Check out his art. These two pieces are amazing… the bottom one gives me the shivers
ARTIST: Fabiano Ambu
ARTIST'S WEBSITE: ArtStation
POST LINK: ArtStation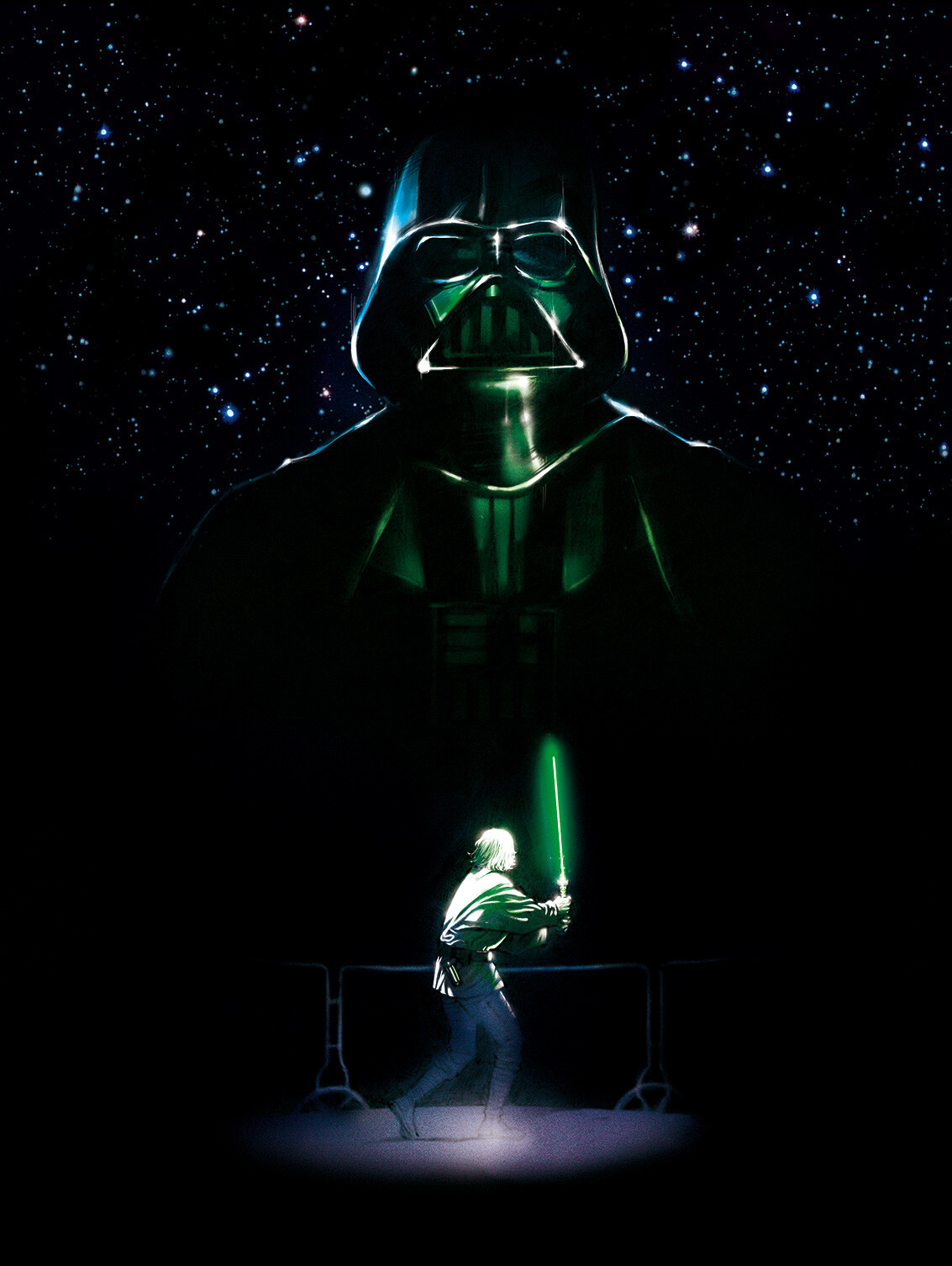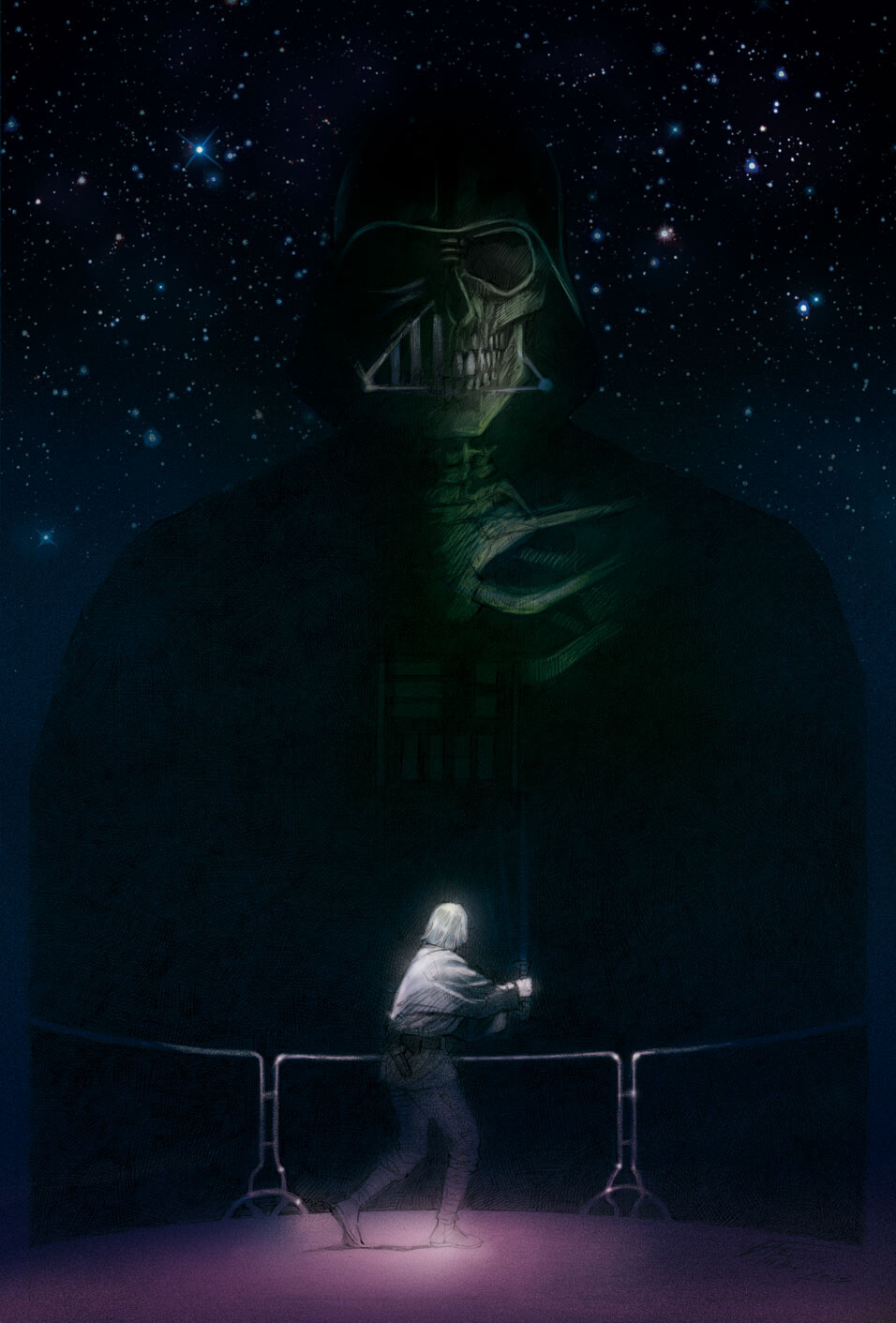 I hope you liked this art and you are all getting through the week okay and keeping safe!
Catch you in tomorrow's post or in the comments!
If you like my Star Wars art posts, you can check out more of these amazing artists right here.
Thanks for your support!