THIS POST IS GOING TO BE FILLED WITH POTENTIAL SPOILERS FOR THE NEW OBI-WAN SERIES, SO PLEASE, IF YOU ARE AVOIDING THEM, DON'T READ ON.
Any news about the upcoming Obi-Wan series will get my attention before anything else, including May the Sith Be With You day. Noah Outlaw seems to have the mad contacts or is just really good at taking photos without anyone knowing. He uploaded these beauties to his Twitter account: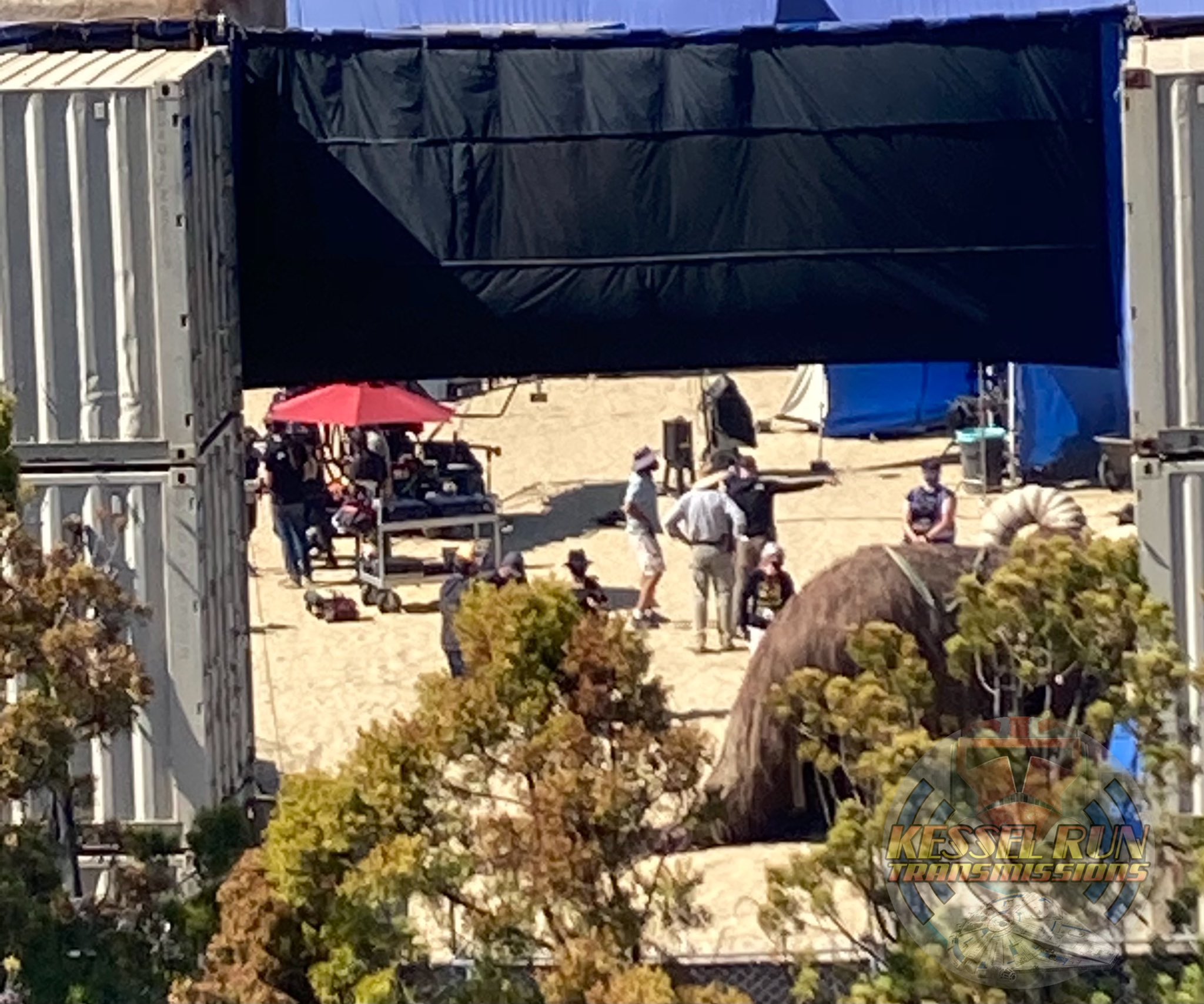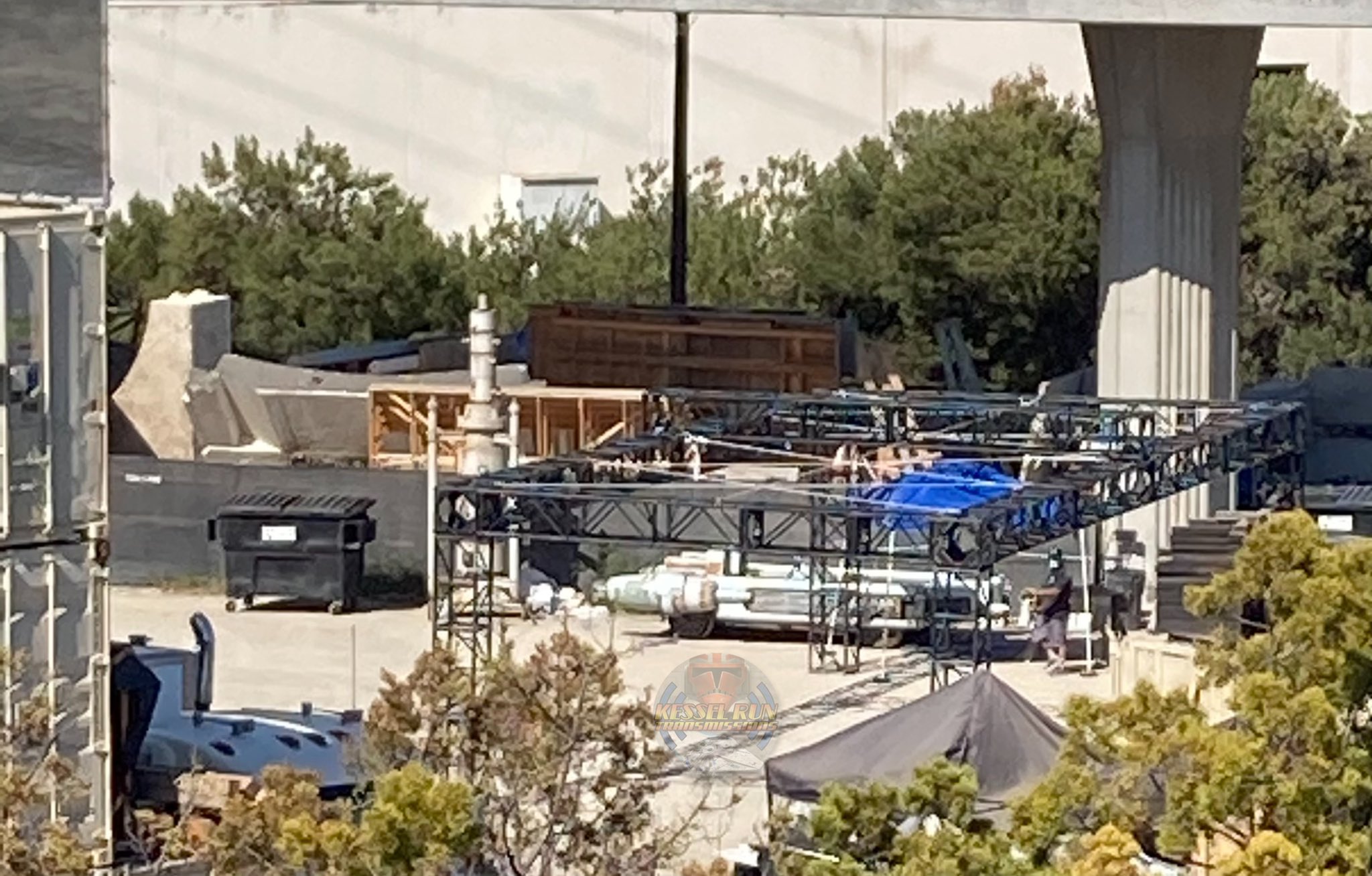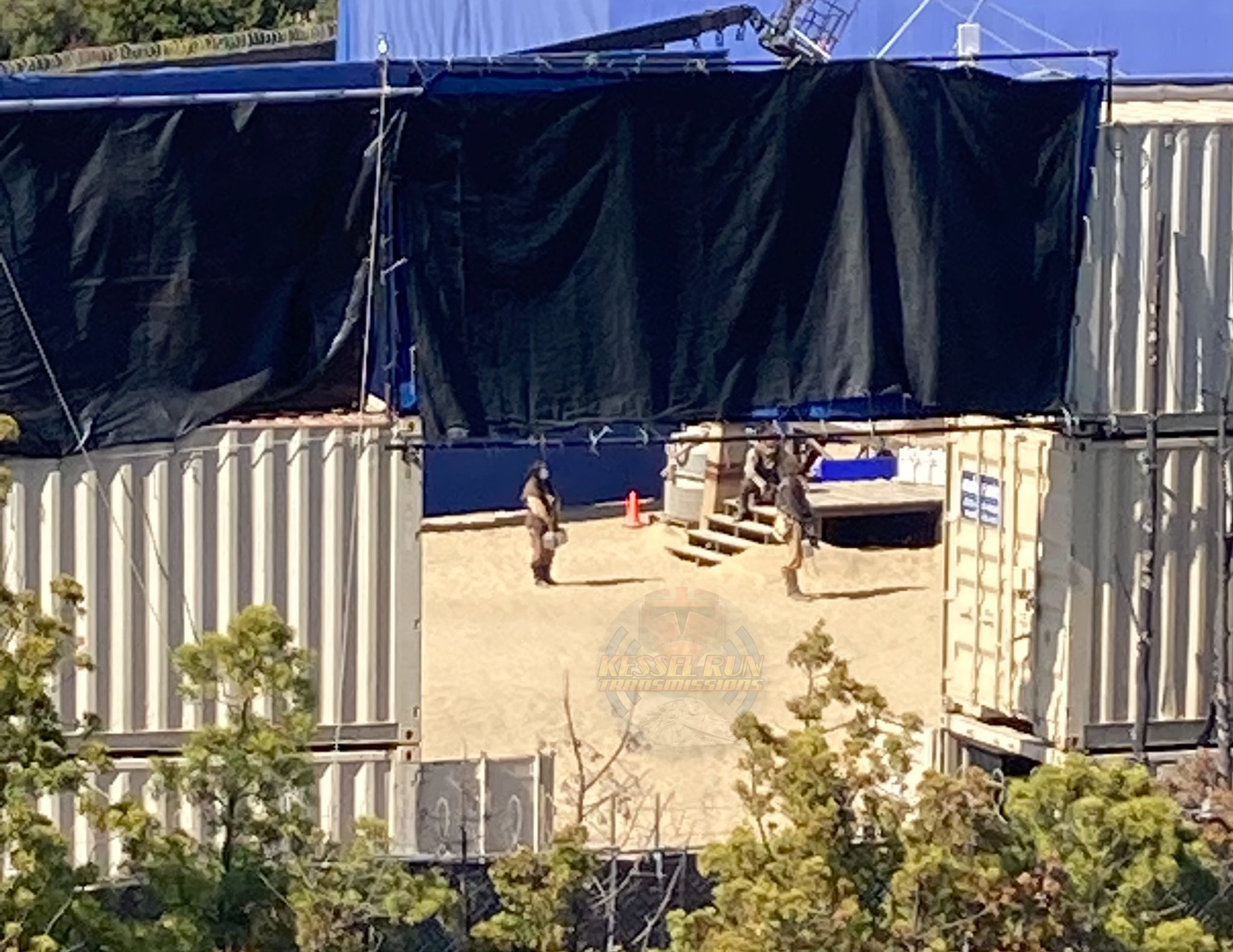 Pretty cool seeing that Bantha! I suppose these images aren't that spoilery, considering we know about Obi-Wan going to Tatooine already, but still, it's enough to get me SUPER hyped (not too much, though, lol) for things to come.
Also, I'd like to give everyone reading this a general update in terms of the blog. I am slowly linking every image and edit I've ever made to images on Pinterest for this blog. I actually realised that for some reason, I haven't uploaded everything I've edited or made to Pinterest, and I am trying to drive more traffic to this blog. Pinterest has been a huge help in that regard over the last year or two and still remains one of my best traffic sources.
So you might see a whole lot of images you haven't seen unless you've been with me since day one. Some of them could be double-ups, but I hope to have fewer of those in the coming days.
Anyway, thank you for reading friends, I hope you're having a good week. It's getting close to the weekend, though, so hang in there, and I'll catch you in my next post!
If you like my star wars posts, you can check out more of them right here.
Thanks for your support!