Well, hello everyone, long time no post! As some of my readers and friends will be aware, life decided to throw me several curveballs at once 😩🤯. So I've had less energy to post (anywhere, not just on this blog) while I focus on sorting out some of my "issues" offline. In terms of progress reports, we are still waiting on the status of our car. It's taking a really long time to get assessed, and my patience with this is wearing incredibly thin. Thankfully, my partner has the patience of a saint and manages to calm me down when I'm closer to imploding, lol. 🤣😅
To help me feel less stressed, I have been updating my other blog's theme, which takes up a lot of time but gets my mind off stressful things. And I've been thinking about my immediate future should I find myself without a job. This is a HUGE thing for me because I have been through ups and downs at work before, but even then, I still had a job. This time around, it might not be that way, and my relatively stable lifestyle could end. I have no plans other than what I've been focusing on for a while now, which is getting my freelancing gig together. But it's harder to achieve when you already have a job because it makes it less of a "thing" you have to do right away. Now it has become an actual thing I have to do right NOW, and well, I'm a bit overwhelmed.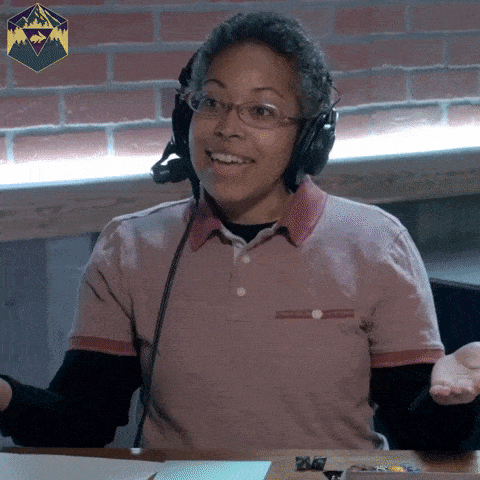 HOWEVER, all that stuff aside, my little star wars blog is STILL saving me from an otherwise awful few weeks and finally made the big 800 mark! I know this isn't a big number, but it's not the number that matters. It's THE WONDERFUL people my love for star wars has brought into my life. Some I am lucky enough to call "friends" over years of debating star wars and a galaxy far, far away.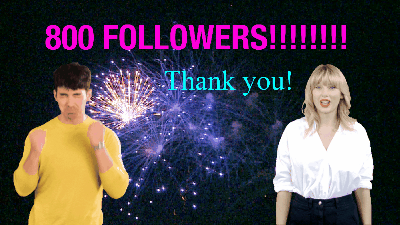 SO HERE'S to all my amazing readers – without you, my dark and overwhelming days would be even more difficult. Thank you for all the new readers I've had lately, and once my life begins to become more manageable, I'll be blogging back on the regular once more 😄 At least, that's the plan!
Thanks again to EVERYONE and I'll catch you in the comments!
If you like my Star Wars posts, you can check out more of them right here.
Thanks for your support!