Hi everyone, and welcome to another Fun Star Wars Friday!
So what have you all been up to so far this year? Anything exciting happened to you that you'd like to share? Anything funny? How is life treating you in 2022? You can message me any time via the post comments and I am always lurking there in some form 😄😁
Keeping things light and fun for the start of a long weekend in Aotearoa, here are today's images for Fun Star Wars Friday:
The first GIF is just plain silly lol – everyone KNOWS Darth Sidious aka Emperor Palpatine is the FAIREST in all of the galaxy 🤣

AND as for Boba Fett – he's got his own show now which is cool and all but is he REALLY the star of that show? One "two" many bounty hunters if you ask me lol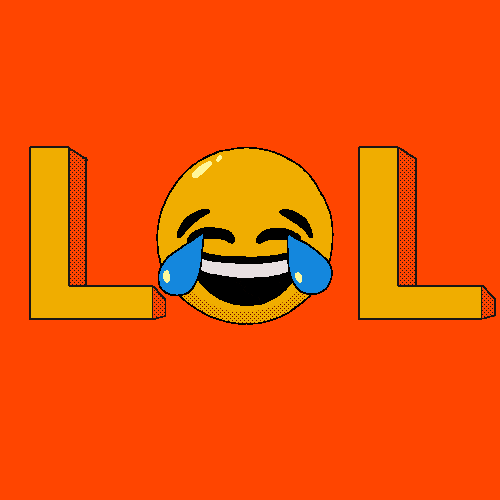 Until my next post – stay safe out there, remain humbled and stay kind! Catch you in the comments as always 😌🙂
If you like my posts, you can check out more of them right here.
Thanks for your support!