It's Pick Me Up Friday once again and today I thought I would put out some random thoughts on happiness and hopefully, get input from my lovely readers.
It's kind of strange when you think about what happiness is right because it's such a subjective thing. It can change for you in a second or be something you have secretly wanted your entire life. The thing with happiness is that it's not one of those things that you "know" is happening to you in the moment. I think true happiness can be fleeting as well, something that comes and goes within your life cycle.
I guess for me, happiness is a few things but the biggest thing for me is life balance. Having balance in my life is one of the most important aspects of how I live and want to continue living my life which means that I have the freedom to look after my disabled parent and my partner who is a diabetic. These two things are my top priority – keeping both of them safe and loved and cared for. That is what truly brings me happiness today.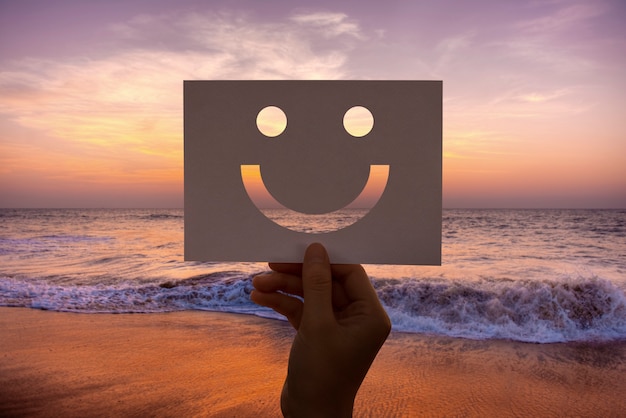 But that is the thing, happiness changes with your life as well, the older you get, the more introspective and self-aware you become. And what you thought was happiness 10 years ago may not be the same thing for you when you're older and more mature.
So I would love to know what my readers think about happiness in their lives – what it represents for you and what you think true happiness is. It's not as easy as you may think to pinpoint but if you can, I'd love to know!
Stay safe my readers, wear your masks, look after each other and I'll catch you in tomorrow's post but hopefully, in the comments!
If you like my Star Wars posts, you can check out more of them right here.
Thanks for your support!